Garage Door Installation Santa Rosa
Garage door sales and installation in Santa Rosa.  Keen Garage Doors sells and installs new garage doors from all the top brands in the industry. We are a local company that customers can depend on for top quality work!
Garage Door Sales Santa Rosa
Get the best garage door installation for all popular brands and styles of garage doors. We sell, install and service to all the top brands including Clopay, CHI, Hormann Northwest, Wayne Dalton and more. In addition, please check out our Garage Door Buying Guide or contact us for a FREE design consultation.
There is a vast range of styles, materials, and features available for modern garage doors. For instance, you can reduce home energy expenses by opting for insulated doors or enhance the aesthetics by adding windows. With so many options available, the decision-making process can be overwhelming. That's where we can assist you. We collaborate with our clients to understand their financial plan and style preferences to identify the ideal door.
While anyone can assert to be the best garage door installation company, our expertise and knowledge set us apart. Installing a new garage door can significantly enhance your home's value and visual appeal. It's crucial to be aware of all the available options to ensure that you obtain the best door at the most reasonable price!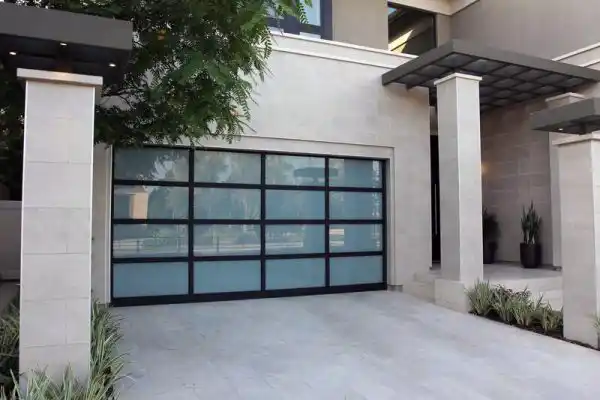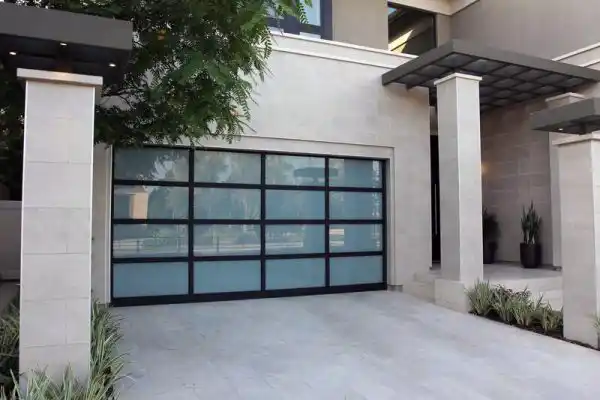 Residential and Commercial Garage Door Installation
With our friendly customer service and experienced crews, we are capable of handling your residential or commercial garage door installation project.
We prioritize building strong relationships with our clients by providing them with honest, high-quality service, and making sure that we achieve 100% customer satisfaction.
Why Keen Garage Doors?
Santa Rosa Garage Door Contractors
For years, we have been providing garage door services to Santa Rosa as a locally owned and operated business. Our team has a strong connection with the community, which sets us apart from other garage door companies that are not based in the area.
What does this mean for you? You can trust us to deliver the best service possible, as we are dedicated to upholding our reputation within the community. So why wait? Give us a call today!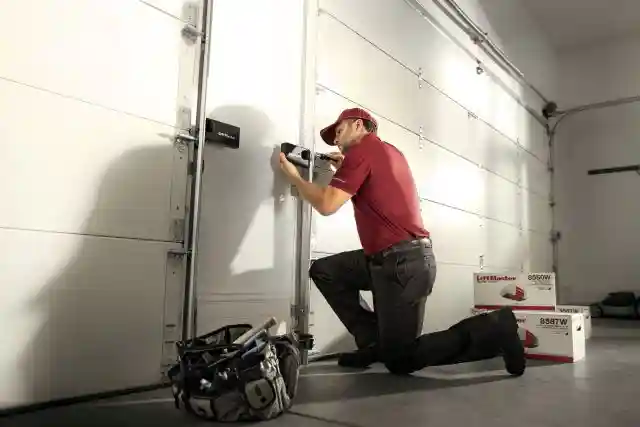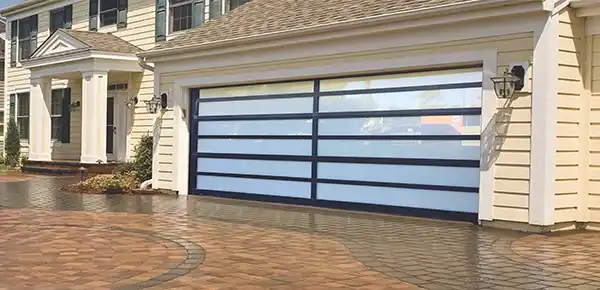 At Keen Garage Doors, our team has a collective experience of over 65 years in garage door installation and repair services. You can rely on us to provide expert advice and services, given our extensive experience in the field.
Each home or business has unique installation requirements, which is why experience matters. With so many options available, having a team that can offer sound advice can make a significant difference.
Our team will provide suggestions on material options, colors, window styles, and other features to ensure that you get the right door that meets your specific needs!
​
We have relationships with several of the major garage door manufactures so we offer our customers the best pricing on new garage doors.
With Keen Garage Doors, you'll get the most door for your dollar!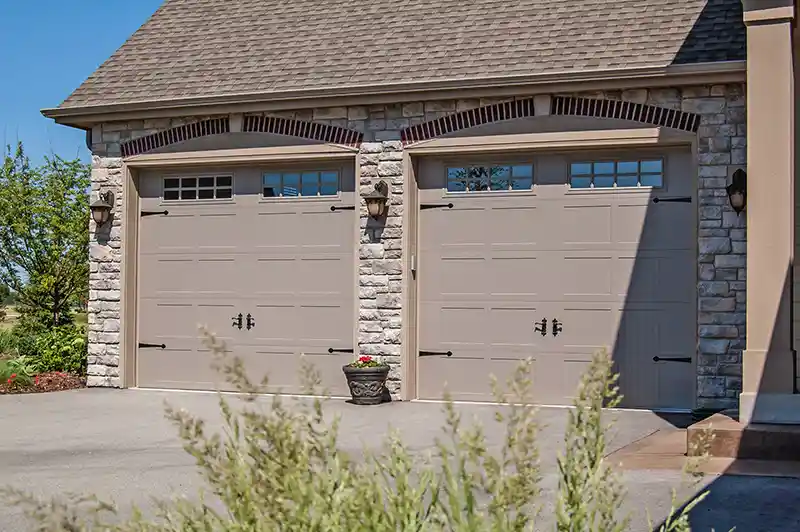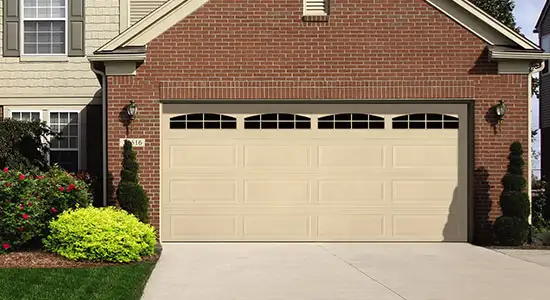 Our Garage Door Installation Process
Investing in a new garage door is a significant decision that should yield long-lasting benefits. Therefore, it is crucial to get it right from the beginning to the end.
At our company, we have a well-defined process in place that guarantees our customers receive exactly what they need, with 100% satisfaction.
​
Our process begins with a site visit, where we meet with you to discuss your vision and provide expert feedback and suggestions.
During the visit, we will also inspect the site to identify any challenges that could potentially impact the installation, such as low ceilings or unique garage door opening sizes.
Moreover, if required, we can also discuss options for garage door openers and battery backup systems, ensuring that you have all the information you need to make an informed decision.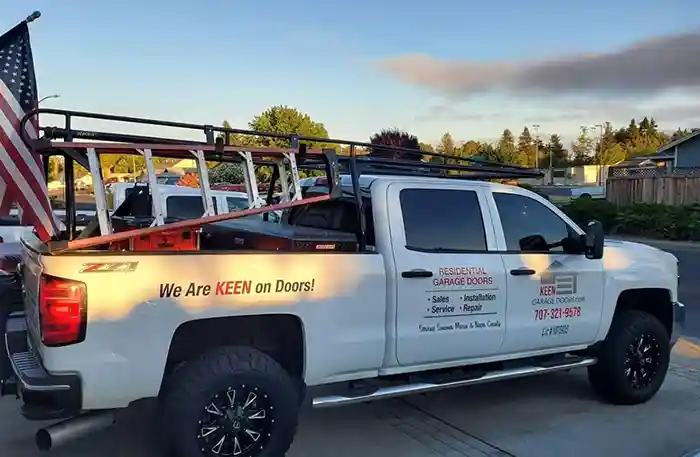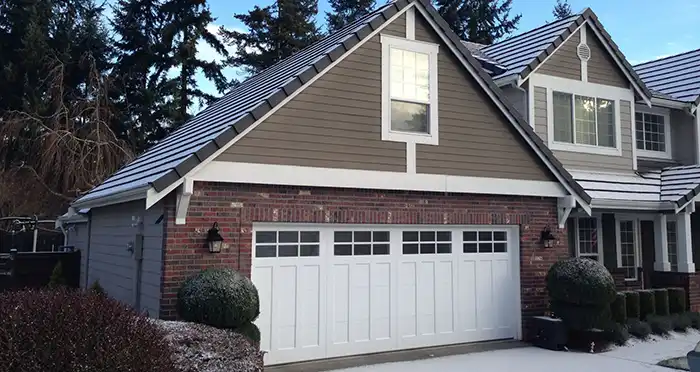 After comprehending the project requirements, we furnish an estimate that incorporates both parts and labor costs. Our aim is to provide a precise estimate, thereby eliminating any unwelcome surprises.
Although unforeseen challenges can arise during the installation process, such occurrences are rare. This is because our team has the experience and expertise to identify and address potential issues during the initial site visit, which sets us apart from our competitors.
​
After the customer approves the job, we set an installation date and commence the work promptly. However, there can be unforeseen delays in delivery from vendors, particularly in the case of custom doors. In such instances, we keep our customers updated on any changes to the delivery and installation dates to ensure that we remain on the same page.
Our team is committed to completing the installation efficiently and within the set timeframe. You can rely on us to provide friendly and courteous service throughout the installation process. Once the job is done, we ensure that the site is spotless, leaving you with a brand new garage door that exceeds your expectations.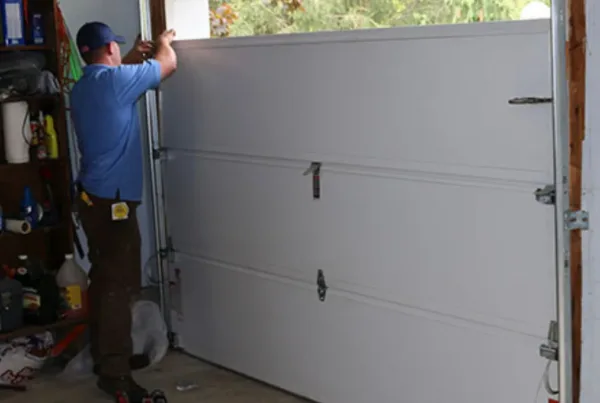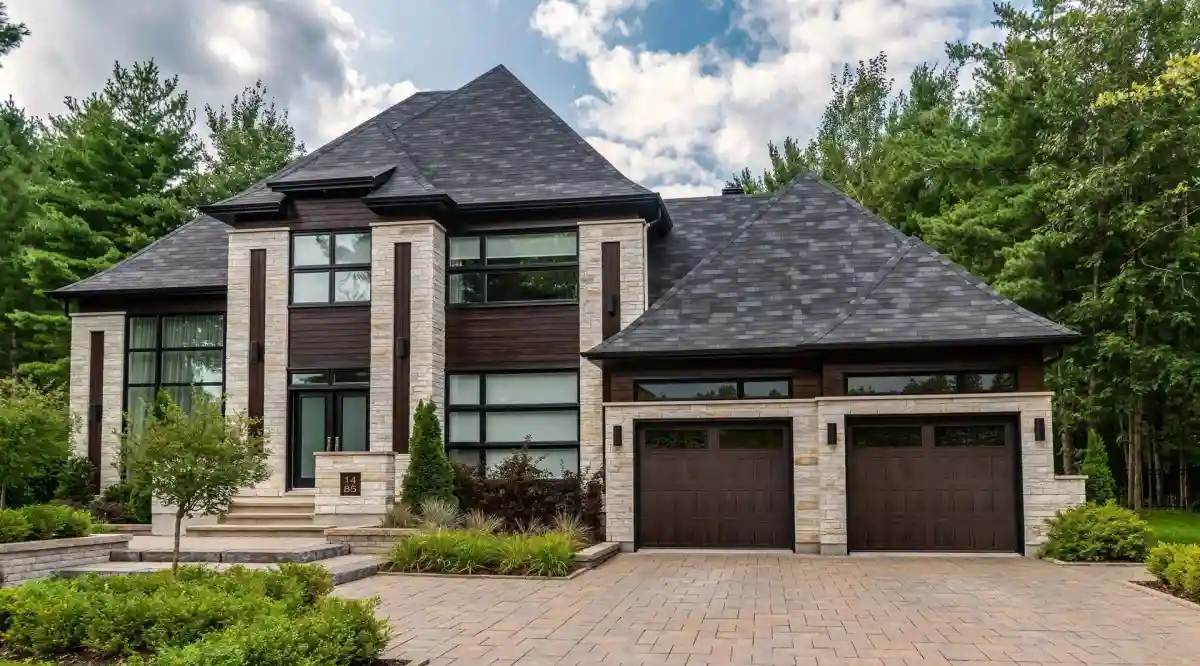 The final step in the installation process is a walk-through with our customers. First, we will showcase the work that has been done and address any issues that may have arisen during the installation.
Secondly, we will provide a comprehensive overview of the system operation, including the functionality of the garage door openers and battery backup systems (if installed).
Finally, we will ensure that you are 100% satisfied with the installation or create a plan to address any concerns that you may have. Our ultimate goal is to guarantee that you are completely satisfied with your new garage door and the entire installation process.
"Keen Garage offers the best service because they are friendly, prompt, clean and very knowledgeable about what they do. Jeremie and his crew did an outstanding job installing my garage door."
Thank you, Skyler, you are the BEST. Our garage gate opener stopped working. We live in Tiburon, and our neighbor advised us to call Keen Garage Doors. Skyler is just impressive. He is talented, professional, efficient, and courteous. This company is so HONEST. They reduced the price of the quote as Skyler did not need to install a panel they ordered for us! How many companies have such integrity? Keen Garage Doors is the kind of business users should appreciate. If you need garage doors, gate installation, or repair, call them, and you will be glad you did. Leslie, the lady who scheduled our appointment, was very friendly, joyful, and always available. The owner, Jeremy, is very polite and knowledgeable. Thank you with all my heart! If I could give Keen Garage Doors 100 stars, I would. We will always recommend and use Keen Garage Doors.
Charles Applegate
2023-03-30
Jeramie and Josh were great - responsive, knowledgeable, honest, clear communicators. They laid out my options without trying to sell me things I didn't want, and made sure that they understood my needs, including a few small custom modifications to the height of the door when open. Their workmen were on-time and friendly and polite and they worked fast and cleaned up afterwards. Best of all, they were affordable and did absolutely gorgeous work. Five stars ain't enough; they get a ten out of ten.
After feeling like the other garage door salespeople were not giving me any information and simply trying to sell me the most expensive door they could, a friend recommended Keen Garage Doors. Keen was the opposite - he told me exactly what the difference was with each option, and I ended up with the perfect door for our home. There was an issue with one of the panels arriving scratched and dented. Still, Keen immediately ordered a replacement and fixed the problem without me having to worry about any of it. Highly recommended!
Dennis Watanabe
2023-01-14
The old door was removed and the new one installed in about four hours. Derek was very knowledgeable, courteous, and efficient in his work. Jeremy and the office staff was very supportive, helpful, and easy to work with. Five stars for sure.
They have great customer service. Speaking to Josh on the phone was a pleasant experience. I first contacted TURBO GARAGE DOORS and they charged me an exorbitant price. I then contacted Keen and they gave me a price I could understand. If I had a garage door issue come up in the future, I would call them again. Thanks!
I messaged the owner regarding an issue with our garage door not closing, he asked a few quick questions questions and because it was a few days before Christmas he was able to squeeze us in. They arrived on time and fixed the door same day!!! They took a situation where I had so much anxiety about it cost an arm and a leg to fix when in reality it took a few hours and was way cheeper then I expected!!! 10/10 recommend.
These guys for your garage doors and openers are the go to people to have your work done first cabin. Thank you Jeramie!
Hi Jeramie, I wanted to take a few minutes to thank you for the job that you and your team completed yesterday afternoon for me. I've been an estimator and a project manager for a pump and well company in Sonoma County for 11 years and your customer service should be commended. After e-mailing your company through your website last Saturday morning I expected not to hear back from anyone until Monday or Tuesday. It was less than two hours later that you e-mailed me and let me know that you were going to call to discuss my problem that day. You did as you said and called me with-in an hour or two and gave me a quote over the phone and even offered to come out that day to make an emergency repair if needed. Since my situation wasn't an emergency you said you would have someone from your office call and schedule the work that afternoon. Again you did as you said and I received a call to schedule the work all on the same day that I first contacted you. The work was scheduled for the following Thursday between 3 and 5pm and as promised your crew showed up just after 3pm. Your crew did a great job, cleaned-up any trash, and everything works as promised. I couldn't be happier with the new opener and how quiet it is. The repairs you made to the springs, bearings, rollers, and cables look great and I'm confident that you installed quality materials and that I won't have a problem for a very long time. I now have a "garage door guy" I can refer to my customers, friends, and family to. Keeping your word and communicating with your customers sounds like a simple and easy concept but it's rare to find a service company that does those things these days. I picked your company because I hoped that a local family owned business would provide the level service that I wanted an you didn't disappoint. Thank you!
Jeramie keen is the man… we needed our garage door repaired Jeramie came out as soon as I called. Now that's the best service I have ever had thanks for everything
Catherine Johnson
2022-12-09
Great work, high quality materials. Installed quickly and professionally. Staff was friendly and knowledgeable. We're happy with the product and service. Glad there are still high quality, professional, and reliable companies like Keen!
5 Star Reviews (and counting)
Combined Years of Experience (and counting)