Keen Garage Door Blog
Check out our blog for helpful information on garage doors. Check back often as we'll be adding more articles!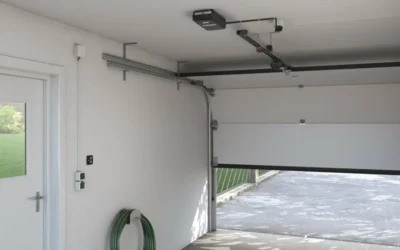 Dealing with low clearance in your garage can be challenging, but there are several practical solutions to address this issue and make the most of the available space. Here are some solutions for low clearance garage doors: Choose the Right Type of Garage Door Choose...
read more